The 2 Most Anticipated Restaurants Of 2023 Are In Chicago!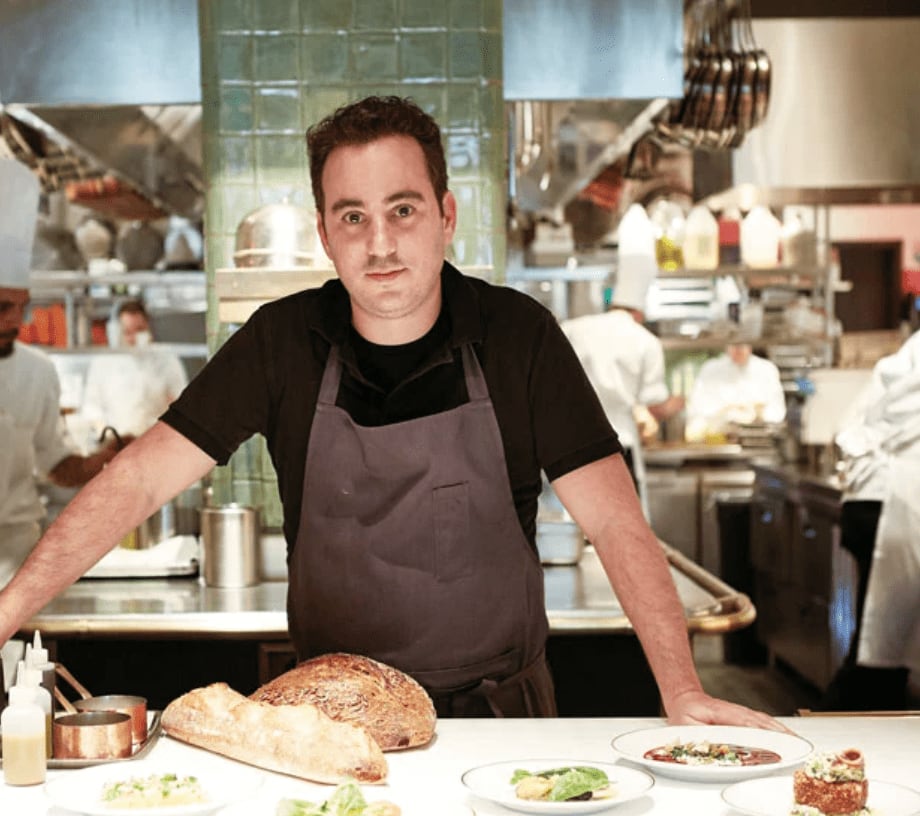 Le Select
It's a homecoming, of sorts, for Daniel Rose. The chef who cut his teeth in Paris with tasting menu-driven Spring, and then brought his old-school French to New York with Le Coucou, grew up in the Chicago suburbs. He's partnering with Boka Restaurant Group to open a French restaurant in the Windy City this year. The concept is a bustling brasserie serving classics from across all regions of France. Expect roasted poultry, steak au poivre, paté en croute, shellfish and more.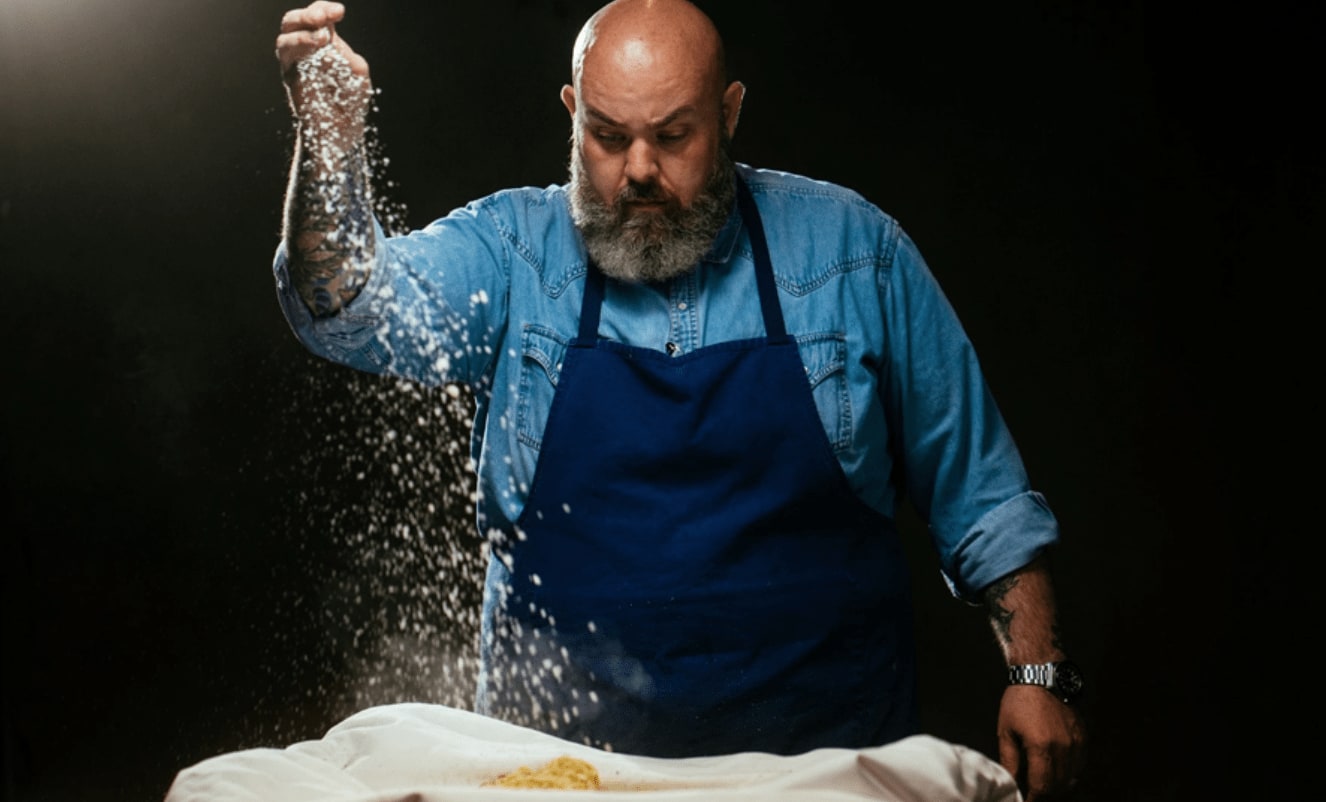 Miru And Tre Dita
Pasta maestro Evan Funke will have a busy 2023 opening new restaurants in two cities. He'll start with the three-story eponymous restaurant in the heart of Beverly Hills, where Funke will serve regional Italian fare. In the fall, he'll be part of the new St. Regis in Chicago in partnership with Lettuce Entertain You Restaurants. Chef Hisanobu Osaka will helm the Japanese concept Miru when it opens at the hotel in the spring and Funke's Tre Dita, expected in the fall, will be a Tuscan steakhouse with thick slabs of Bistecca Fiorentina on offer in a city that loves its beef.
At Tre Dita, Chef Evan Funke will showcase his years of experience studying the types of pasta made in Italy in a 250-square-foot, temperature-controlled and glass-walled pasta lab
Stay tuned for details and opening dates!
ultra luxury living international real estate - ultra luxury real estate - luxury homes - chicago real estate - gold coast luxury real estate - relocations - sports relocation - kristine farra - gold coast exclusive - luxury residential - luxury penthouses - miami florida real estate
Kristine Farra - Luxury Living International Ultra Luxury - Chicago Gold Coast Real Estate - Gold Coast Exclusive - Miami Ultra Luxury Real Estate - Palm Beach Ultra Luxury Homes