Here It Is!
What's Replacing Tavern On Rush ?
A new contemporary American Cuisine concept will be replacing Tavern On Rush. Called THE BELLEVUE, opening this Spring, It will feature a lounge and bar on the first floor, an outdoor patio, and open kitchen - restaurant on the 2nd floor. Taking the opportunity to rebuild, redesign an modernize, the owners have decided to self manage the new restaurant.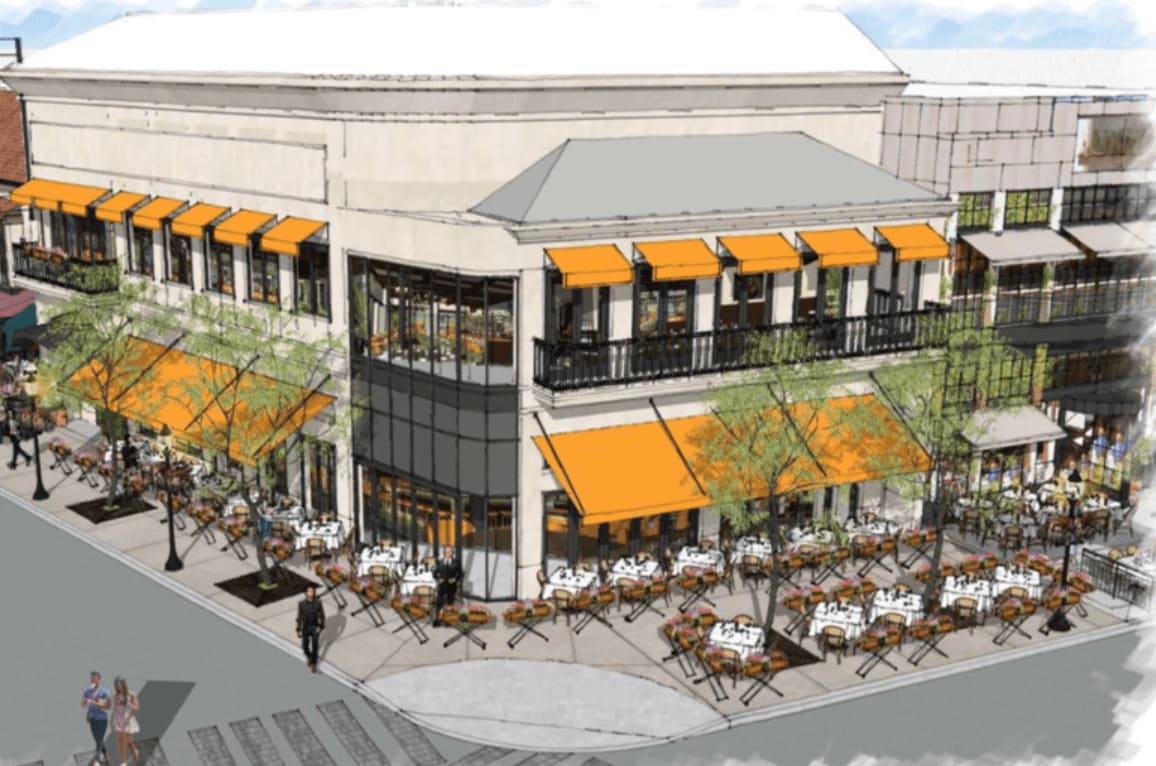 What's Next?
What's next for Tavern, a Stefani Group Restaurant : little birdie has whispered that Tavern On Rush, long a Chicago Gold Coast fixture will be now located a mere step or 2 from its original location, to replace Nico Osteria on the corner of Rush and Bellevue.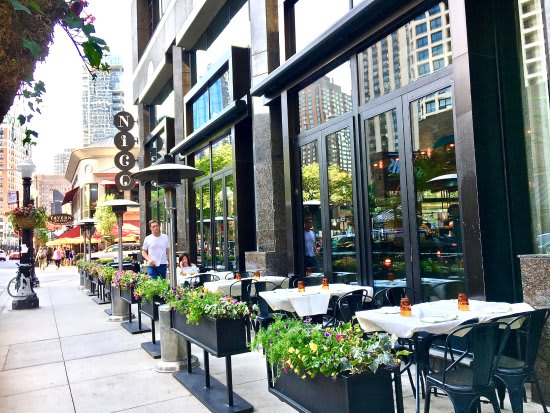 Always be the first to know about neighborhood and real estate news by joining here : LuxuryLivingInternational.io/life
ultra luxury living international - gold coast real estate - gold coast exclusive - kristine farra - live your luxury - miami real estate - palm beach - sunny isles - naples