Florida Governor Ron DeSantis Taking Steps To Empower & Protect Floridians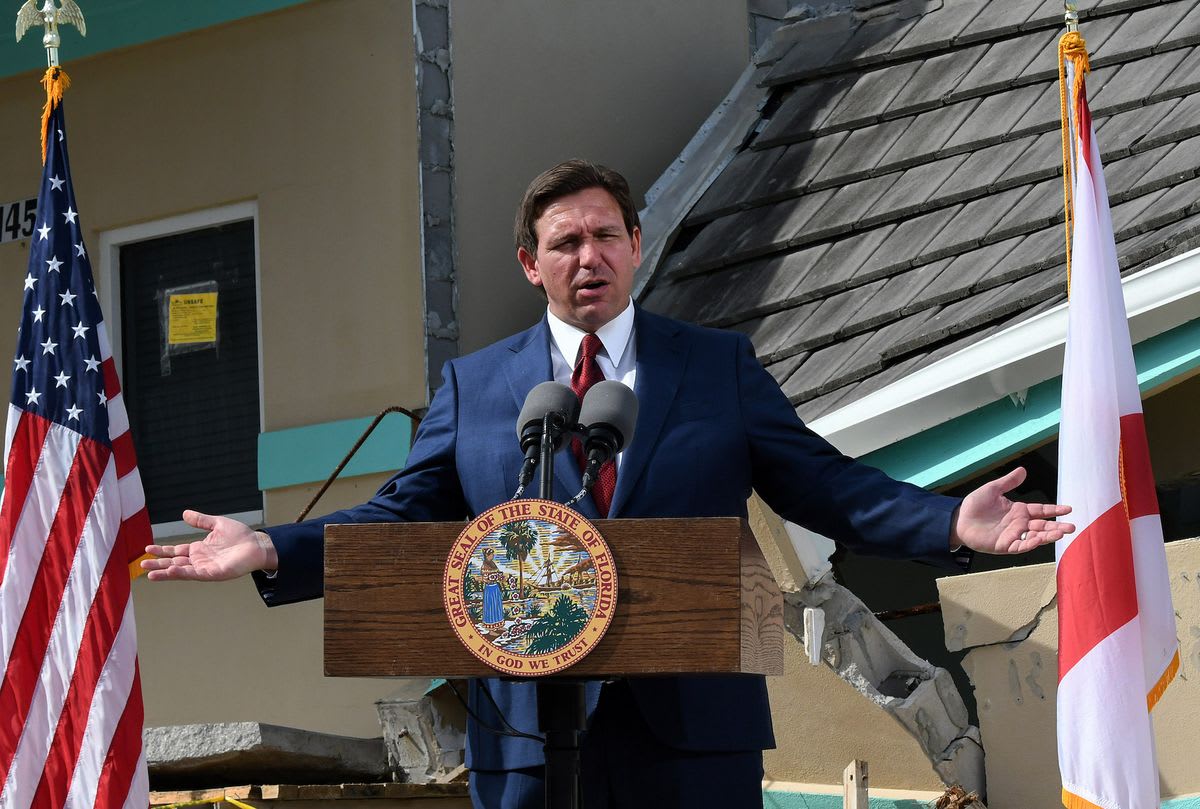 Governor Ron DeSantis Unveils Plan To Use $205.7 Million From Opioid Settlement To Combat Crisis: Included:
- $26.8 Million to expand the CORE Network
- $10.2 Million to establish the Office of Opioid Recovery
- $39.4 Million for Prevention
- $92.5 Million for Treatment
- $25.3 Million for Recovery & Peer Support
- $11.3 Million for New Database
Protecting & Empowering Our Athletes
Two years ago, FL became one of the first states in the nation to permit student-athletes to be compensated for use of their names, image & likeness. The NIL bill will further benefit student-athletes while ensuring they're protected from commercial exploitation.
Protecting Floridians DIGITAL Rights
Florida's Digital Bill of Rights will ensure Floridians have the right to:
- Private conversations without surveillance by Big Tech
- Participate online without unfair censorship
- See internet search engines manipulation
- Control personal data
- Protect children from online harms
Illegal Aliens / Migrants
Gov Ron DeSantis continues to transport illegal migrants to sanctuary cities. Our tax dollars support the community that legally chooses to live and appreciate Florida & America.
ESG
ESG is a threat to the American economy and the individual freedoms that our country is built upon. And also has very little to do with the actual environment. Florida has blocked this. DOA.
Government of LAWS Not Politics & Wokeness
Our legislative proposal will ensure that financial institutions will no longer be able to discriminate against hard-working Floridians and small businesses on the basis of political, religious or social beliefs.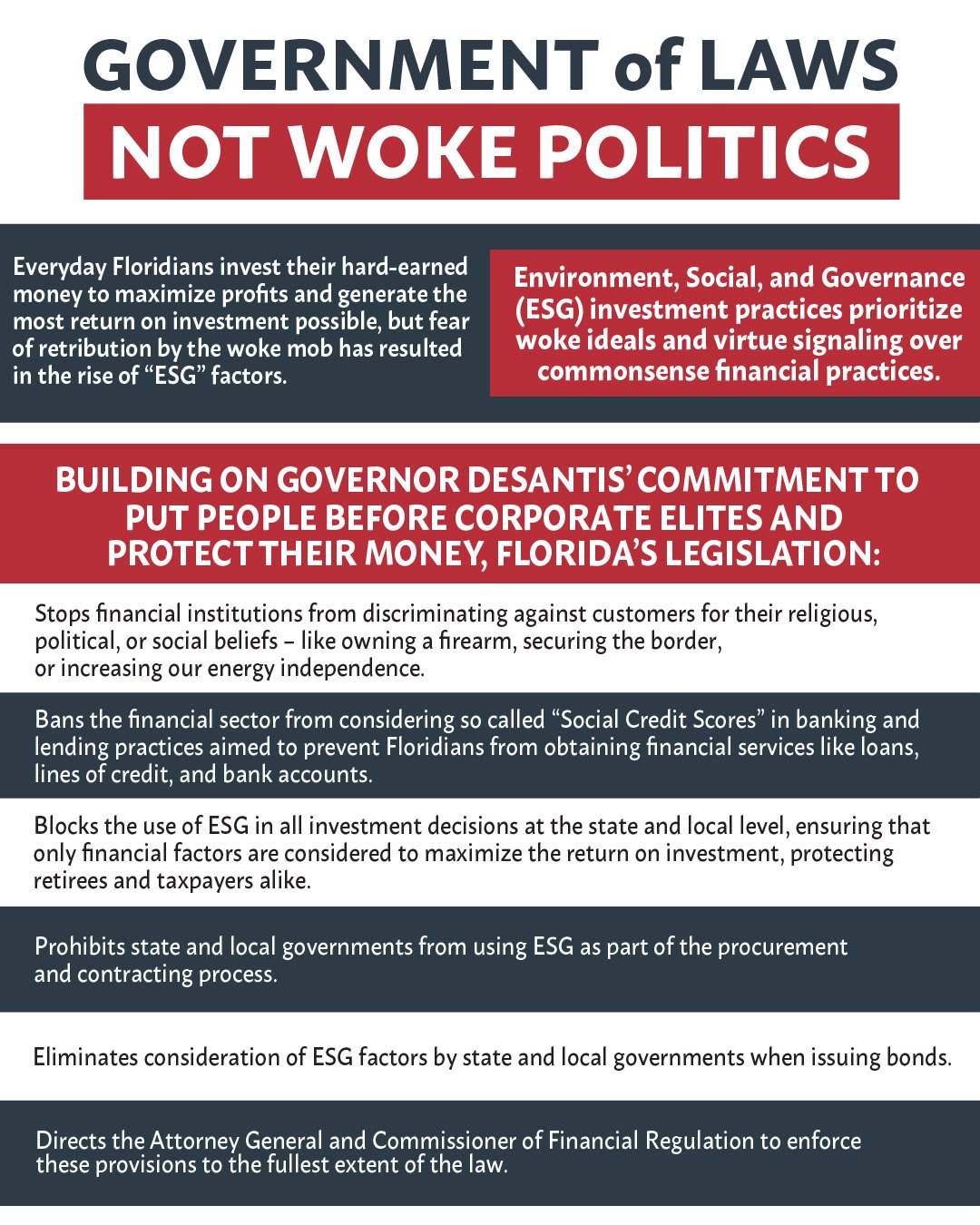 $ 2 Billion Family Focused Tax Relief
n this year's Framework for Freedom budget, we have proposed a record $2 billion in tax relief for Florida families. With high inflation hurting families across the country, here in Florida, we are providing meaningful relief to help those grappling with rising costs.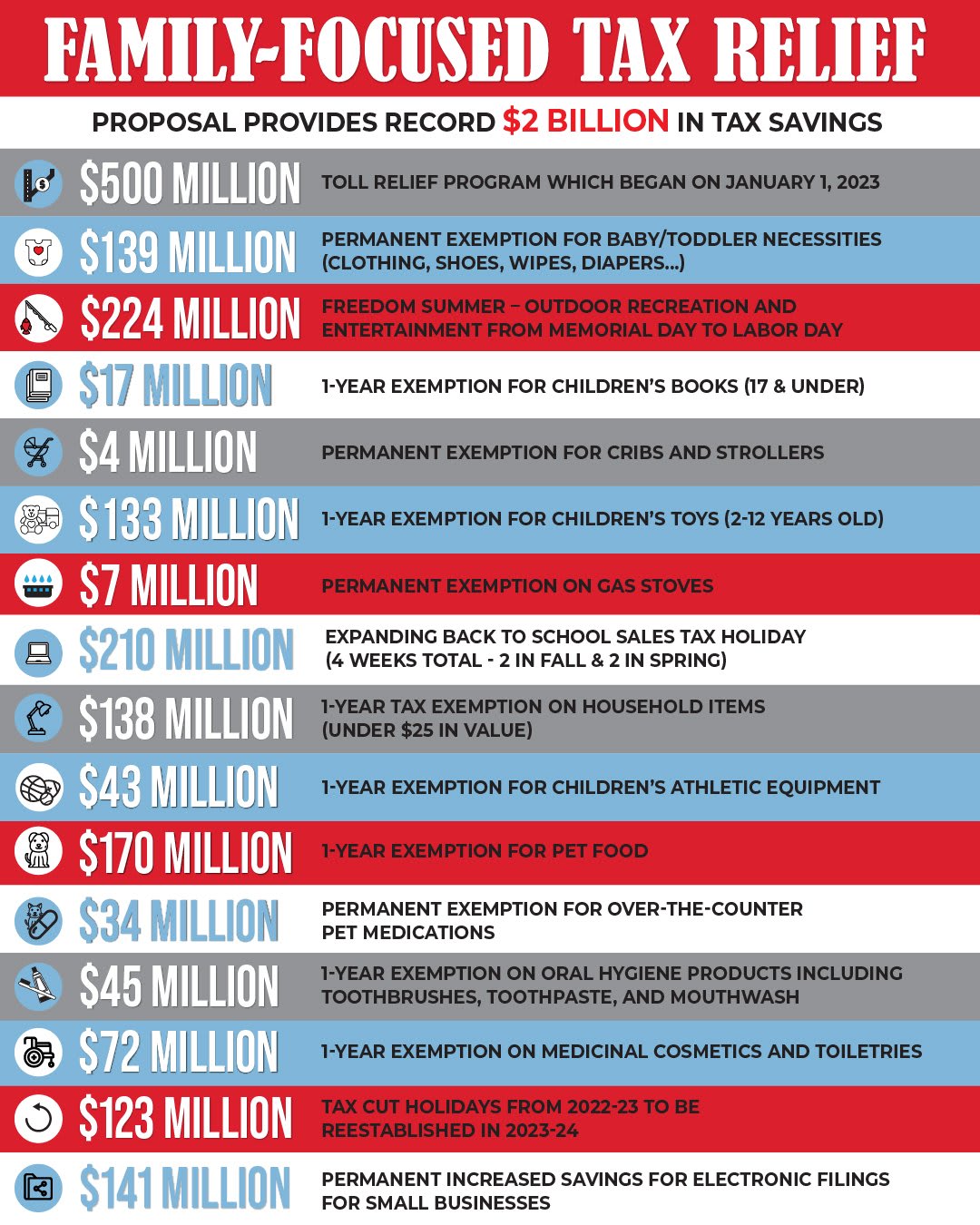 Ready To Make Your Move?
Call / Text : 305-889-8400
ultra luxury living real estate - gold coast real estate - miami real estate - palm beach - naples - chicago - kristine farra - luxury homes - luxury condominiums - sunny isles - indian creek - bal harbor islands - sofi