Chicago's Dreamiest Neighborhoods
You've Heard Of Food Porn, Shoe Porn ..... Are You Guilty of Zillow Porn?
Sometimes you just have to check Zillow! Based on consumer views and length of time readers " ingered" on Zilllow, House Fresh compiled a list of favorite Chicago dreamy neighborhoods.
Explore Them Here: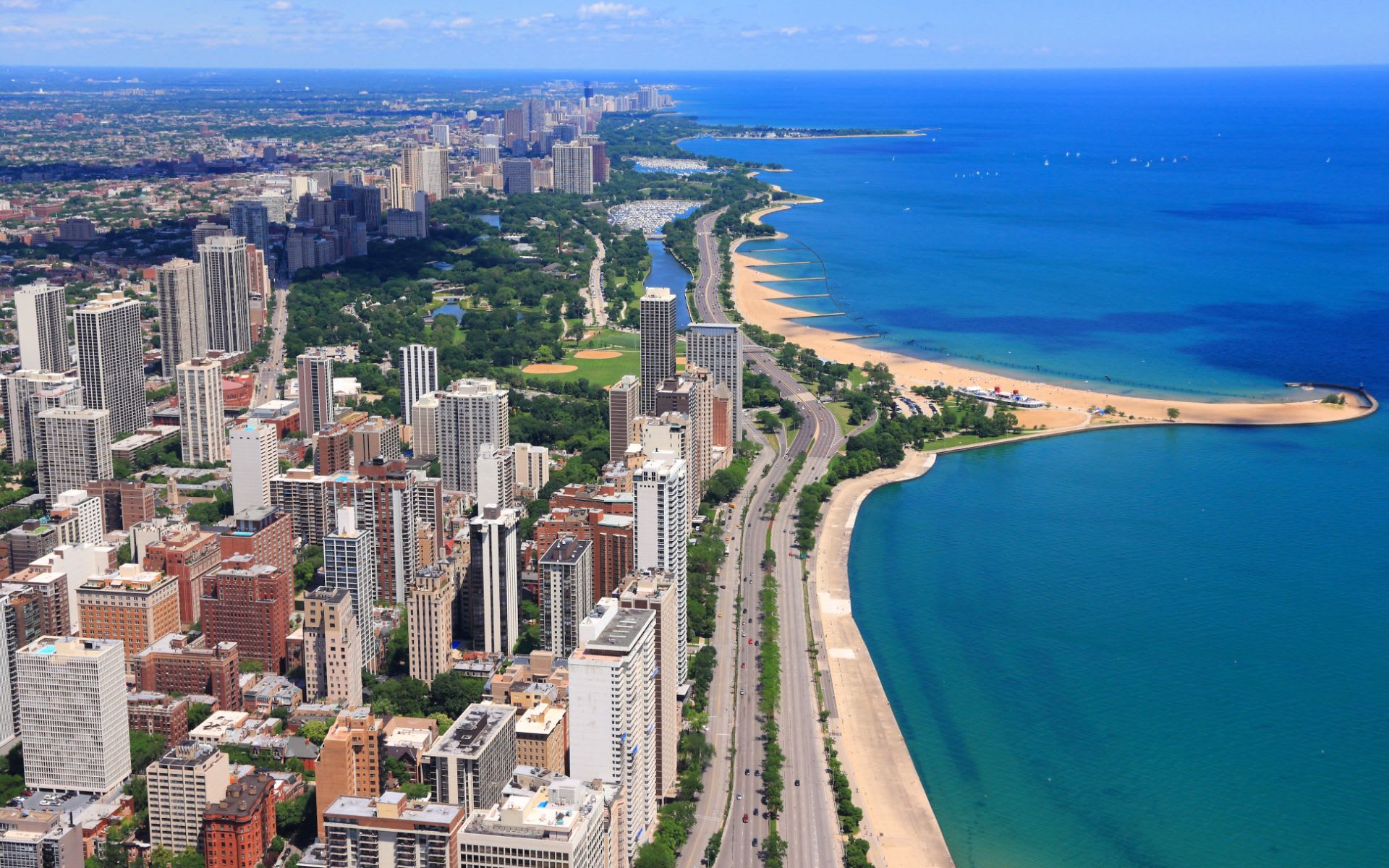 Averaging over 20K daily views Lakeview takes the number one spot and is known for it's proximity to the lake, Wrigleyville Chicago Cubs and attainable price points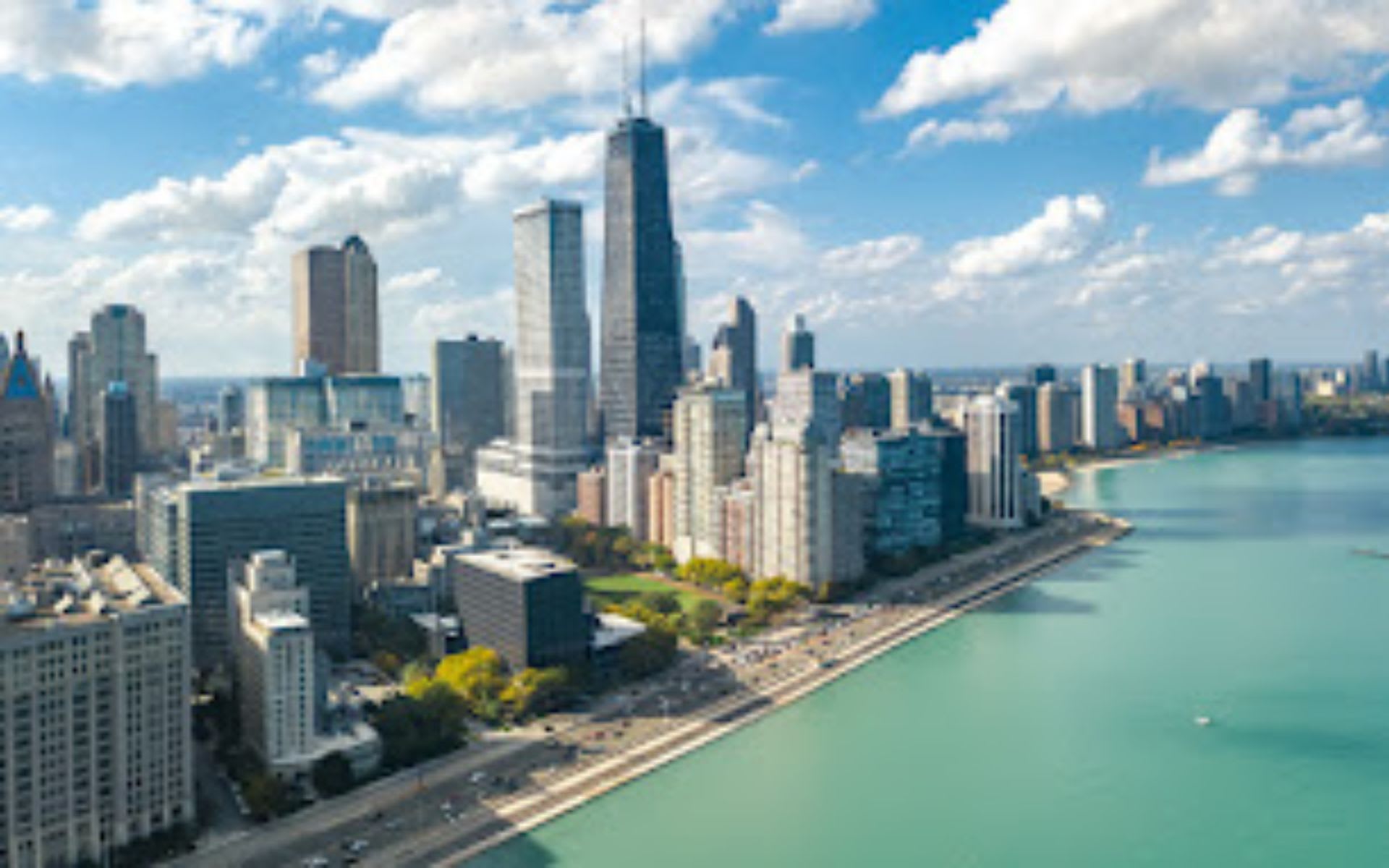 The. Gold Coast averages over 11K views is known for its glitzier homes and proximity to luxury shopping.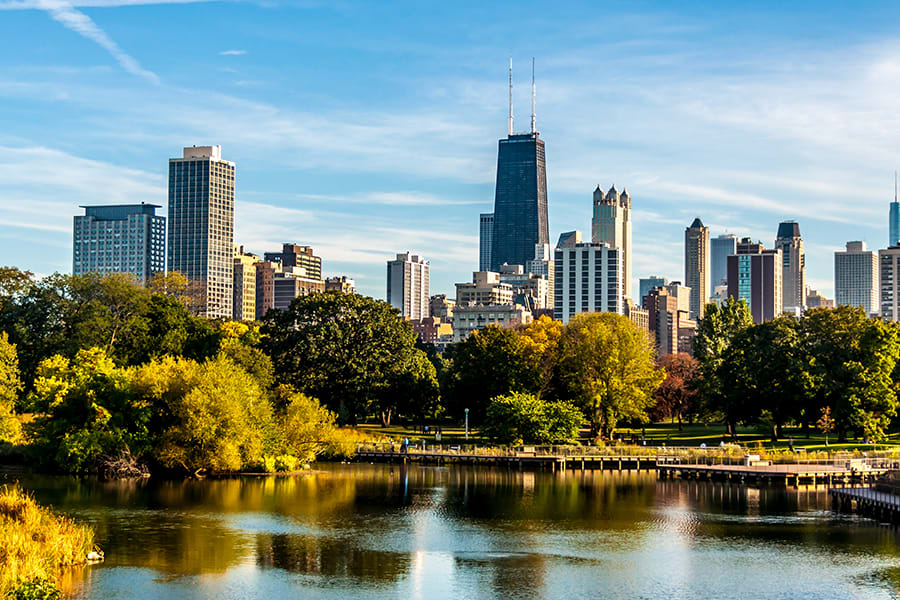 Coming in at 10K views and the third spot, Lincoln Park is known for it's mix of luxury homes and condominiums as well one of the nation's premier zoos!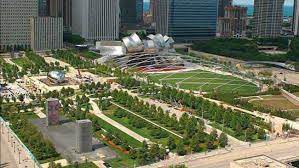 Lake Shore East, not far behind, is home to Millennium Park, the 2023 Nascar Chicago, Lollapallooza and many other cultural events, in addition to sweeping views of lake and city.
ultra luxury living international homes - miami real estate - chicago real estate - palm beach real estate - naples real estate - kristine farra