Naples Best Restaurants
Whether you are a home for the holidays person, go out and celebrate or just want to look like you were trained by a celebrity chef type, these Naples restaurants offer many options to suit every taste!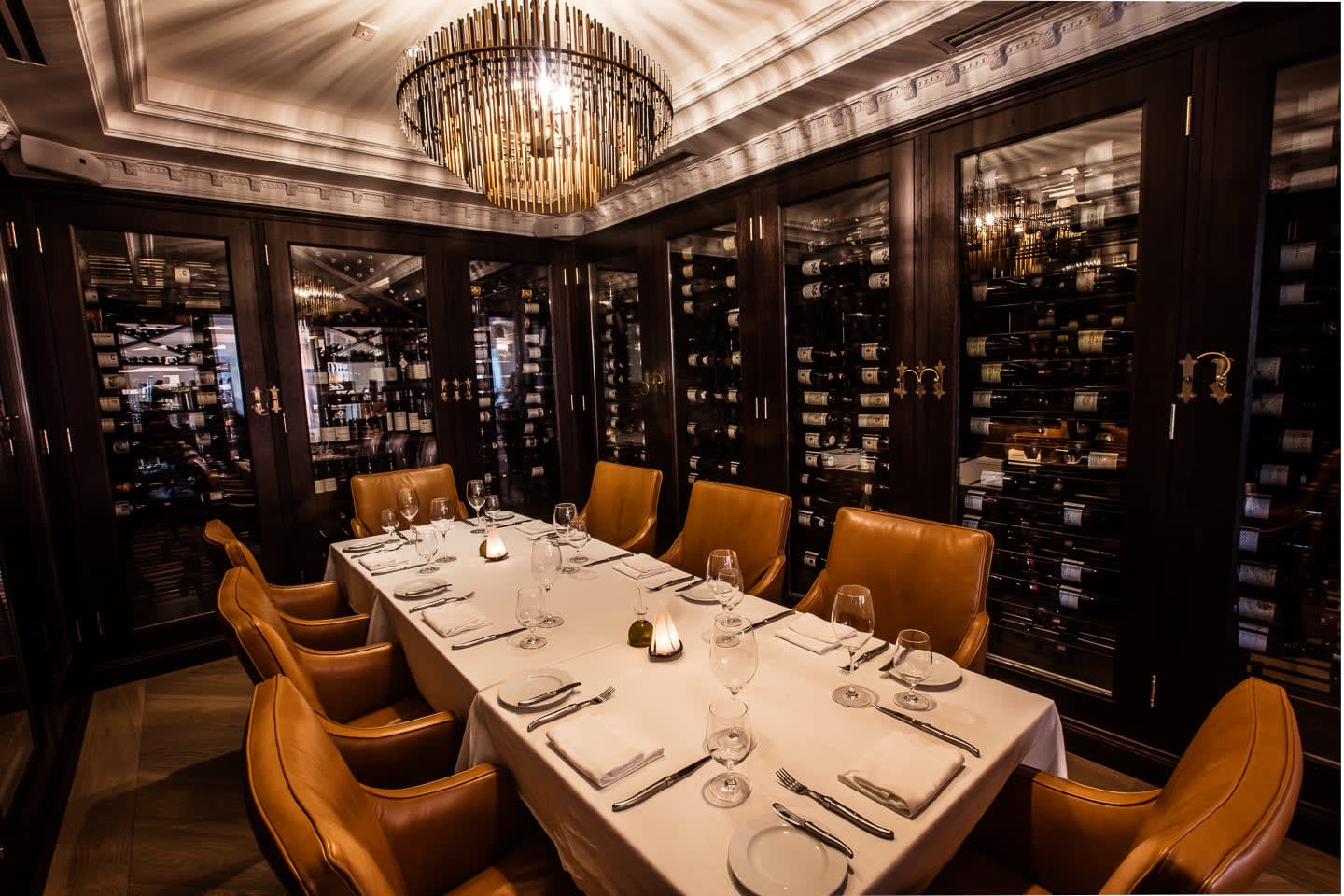 Sails Restaurant
Where Port Royal meets Portofino, where the finest flavors of France, Italy and Greece evoke memories of a coastal European getaway with each delicious bite. Offering menus from sunset dining, champagne brunch and tasting menus, Sails Restaurant was voted one of the best in town. 301 Fifth Avenue South, Naples Florida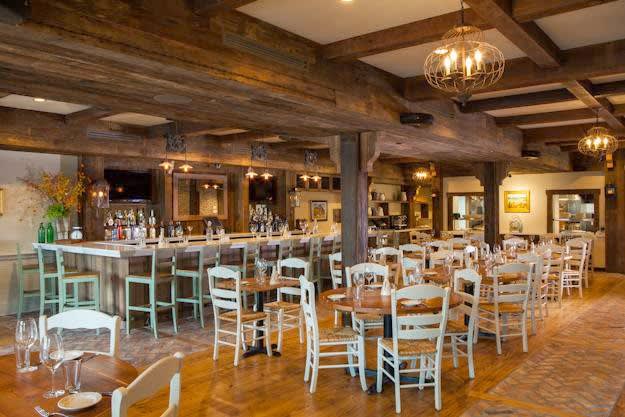 Osteria Tulia
Osteria Tulia serves exquisitely prepared rustic Italian cuisine in the ambiance of a convivial, lovingly restored Italian farmhouse. The menu and décor of Osteria Tulia are inspired by Chef Vincenzo's authentic cuisine. 455 Fifth Avenue South, Naples Florida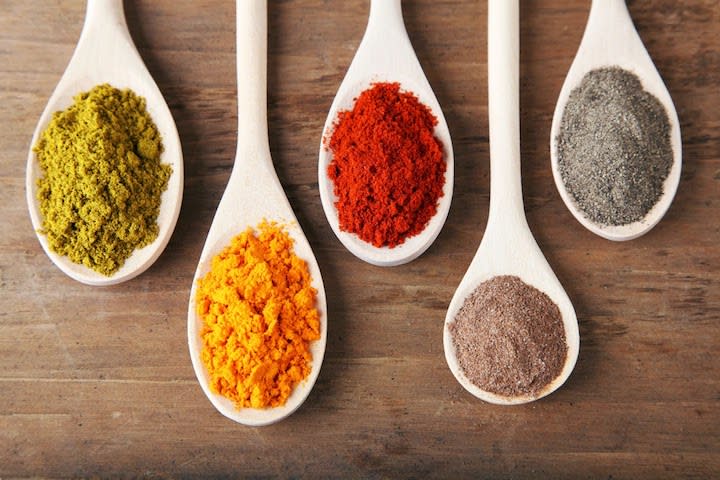 Sea Salt
Elegant and inspirational Venetian-inspired ocean-centric cuisine in a warm, welcoming environment in historic downtown Naples, Florida. 1186 3rd Street South, Naples Florida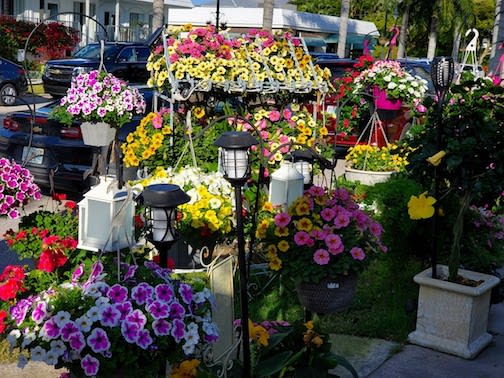 Mediterrano
Mediterrano presents a coastal approach to the splendor of Mediterranean cuisine : Tantalizing dishes from the coasts of Spain, Greece, Italy, Morocco and many more of the Mediterranean sea's bordering countries. 336 13th Ave S, Naples Florida

Ocean Prime
Known for its sophisticated decor, long wine list & classic steak & seafood menu, Ocean Prime is not only a favorite of Naples, but is followed by its clientele in many metros including a Chicago! 699 5th Avenue South, Naples Florida and 57 E Wacker, Chicago Illinois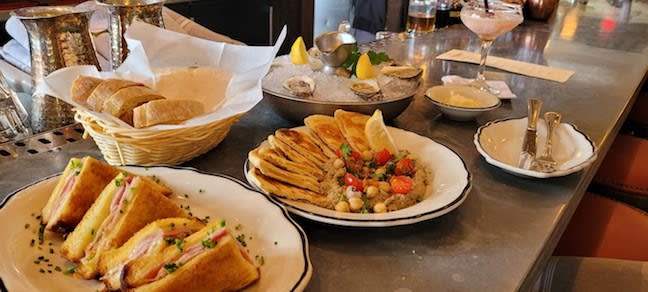 The French Brasserie Rustique
Created by Vincenzo Betulia, award-winning chef and leader in the Southwest Florida culinary evolution, pays homage to turn of the century Parisian brasseries. Enjoy casual French classics, lighter fare and coastal dishes amidst an informal, bustling and vibrant atmosphere with a romantic street side setting. The French is a slice of the Belle Epoque in the heart of Naples. 365 5th Ave. South Naples Florida
Naples is home to the second-richest ZIP code in the US, after Miami Beach.
ultra luxury living international real estate - ultra luxury real estate - luxury homes - chicago real estate - gold coast luxury real estate - relocations - sports relocation - kristine farra - gold coast exclusive - luxury residential - luxury penthouses - miami florida real estate